The Grand Lobby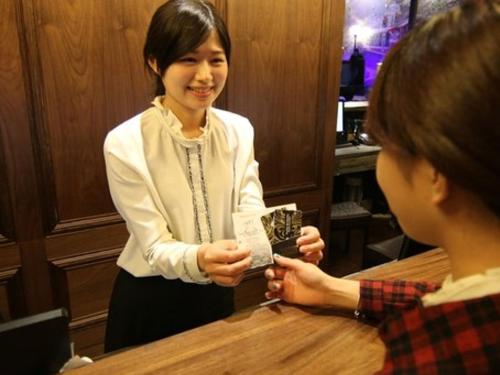 The vintage sophistication on its first glance
Frontliners
Taipei M's great team of professionals promises a remarkable stay like no other. Undeniably passionate staffs welcoming the guests with its personalized services:
• 24-Hours Front Desk
• Concierge Service
• Language Interpreter
• Luggage Storage
• Flight Information Desk
• Chartered Tour
• Airport Transfer
• Laundry/Dry Cleaning Services
• Wake Up Service
• Fax and Copying Service
• Postal Service
• Medical Inquiry Assistance
Rooms and Amenities
The superb 283 exquisite rooms designed to build a completely relaxing ambiance perfectly fit for a delightful stay in Taipei M Hotel.
The rooms are equipped with 40" LED HDTV with satellite and cable channel, High Speed Wireless Internet, Individual Air-condition control, especially designed alarm clock system, Hairdryer, Domestic and International Calls, Mini Refrigerator, Safety Deposit Box, Shower Head, Bathtub(Executive Rooms).
Business Center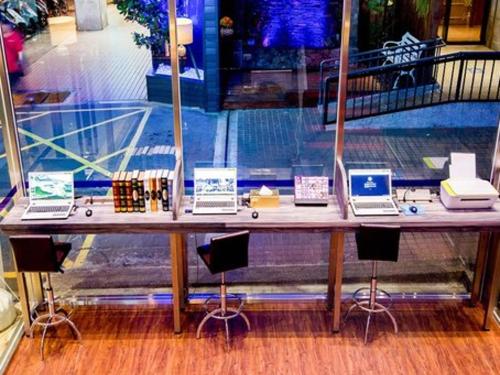 We make it easy
Ideally designed for comprehensive executive center. It provides Compact Computer, Internet, Wifi Connected Zone, Photo copying, Printing, Faxing and Scanning.
The Fitness Center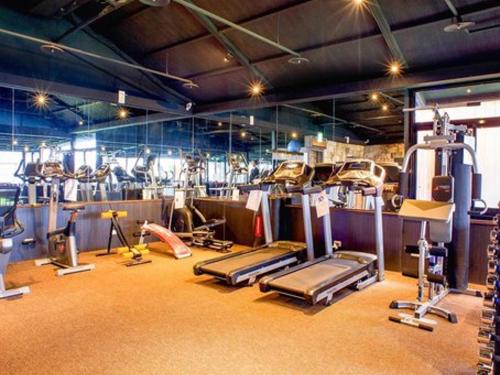 Your favorite way to break a sweat, Work Out
Keep up with your Fitness routine whilst you are away with our free in house Gym. Workout and Revitalize your mind and body.
Laundry Services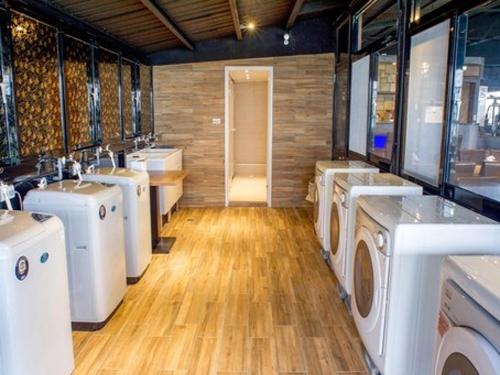 What you need is here
Pack Less and Travel Lighter. A complimentary self-service laundry comes with Washing Machines, Dryer.
Time: 12:00NN-03:00AM